5 Things to Look For In a Document
Storage Company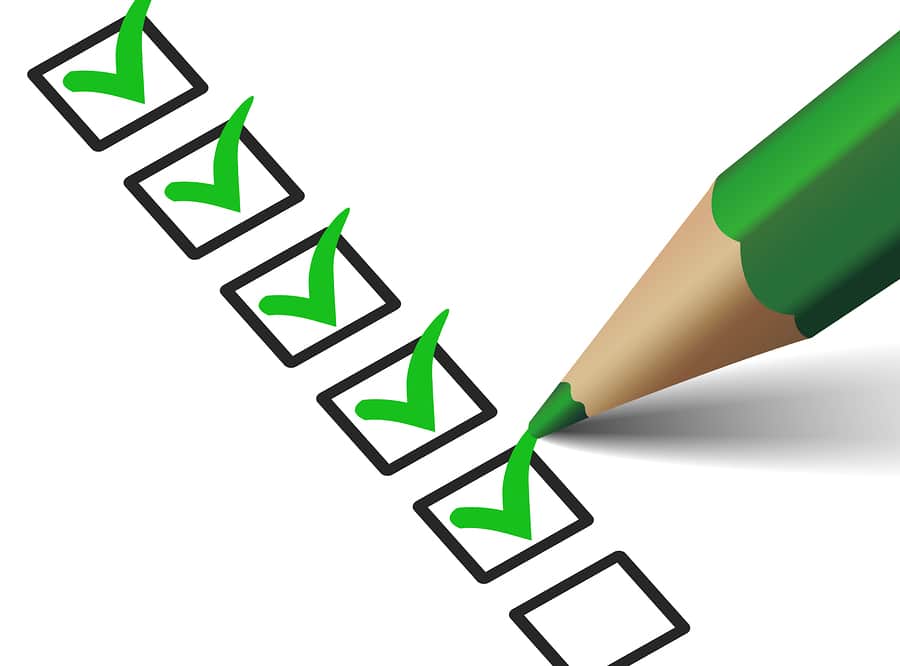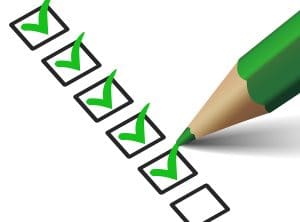 If you've decided to invest in offsite document storage, congratulations! You've taken the first step towards true records management. The next step is finding the right document storage provider. Here are five things to look for:
1. Security
Security should always be at the top of your checklist when choosing a document storage solution. Your records and files contain confidential information that, if stolen and misused, could spell trouble for your business.
Look for a records center constructed with solid concrete floors, walls and ceilings. It should be built to withstand extreme weather and natural disasters. Only background-screened and uniformed records management professionals should be allowed inside. The outside and inside of the facility should be continuously monitored with surveillance systems. When visiting the records center, you should be required to sign a confidentiality agreement.
2. Compliance
Besides keeping your records safe, your records storage requirements are driven by an alphabet soup of regulations, including:
Sarbanes-Oxley (SOX)
The Fair and Accurate Credit Transaction Act (FACTA)
Gramm-Leach-Bliley (GLP)
The Health Insurance Portability and Accountability Act (HIPAA)
As a result, you want a records storage company who understands the regulatory landscape. Verify whether your provider offers its employees compliance and data breach notification training.
3. Technology
Document storage is more than putting a box of files on a shelf. Having access to the right technology speeds up access to your information and gives you the ability to control the accuracy of your records identification data. As a result, seek out a records storage company that offers you a direct link to their tracking database. This way, you have the ability to see what you have stored offsite, request items, view reports and even edit record information based on your retention requirements.
4. Bundled Services
If you need to store your documents, there's a good chance that you may also need to digitize and destroy them. A records storage company that offers bundled services saves you money and serves as a single source for all your records management needs. As a result, you get a turnkey solution for your records from cradle to grave.
5. Community Commitment
Why choose an independent, locally-owned records storage company? Because its owners and staff care about your community. These are people who live and work in your town and are invested in creating strong, genuine and long-lasting relationships with their customers. In short, you know and trust the people storing your documents.
Use these five criteria as a road map for choosing the right document storage provider.
DeVries Business Services proudly serves businesses in Spokane, Eastern Washington and Northern Idaho. To learn more about our document storage services, please contact us by phone or complete the form on this page.
Request Your Quote
We would love to hear from you! Please fill out this form and we will get in touch with you shortly.
"*" indicates required fields
601 E Pacific Ave
Spokane WA 99202
Washington:
(509) 838.1044
Idaho:
(208) 765.4397
Toll Free:
1.866.433.4691
Office Hours:
Mon - Fri
7:30am - 4:00pm
Closed for Lunch:
11:30am - 12:30pm
Drop-Off Shredding Hours:
Mon - Fri
8:00am - 3:00pm
Closed for Lunch:
11:30am - 12:30pm