Full knowledge, full access: Our cutting-edge technology makes all the difference.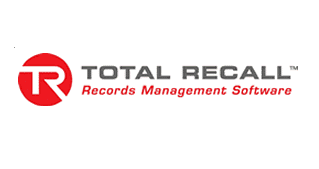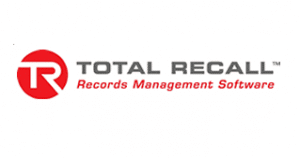 At DeVries, we made the conscious decision to invest in the latest records technology not just because our customers NEED it, but because you DESERVE it.

Our Total Recall software gives you:
Easy ordering capability with just a few clicks
Secure online access 24/7 from anywhere
Automated retention management according to your preferences
Robust reporting about EVERYTHING related to your records
You can track it all with ease…
You can track everything you need to know about your inventory at the container or file level:
What is stored with us and how much space you're using
Where it is at any time
When it's scheduled for destruction
…And we can process it all efficiently…
For our part, we're able to organize your requests into batches that we can process in the most efficient order based on the task and geographical drop-off/pick-up location, and we can track progress at every step along the way, up to and including GPS tracking of records in transit.
…Even your shredding!
We use the Total Recall Destruction solution to manage on-site and off-site shredding and track every detail:
Where your bins are located
How long we're at your facility
How full your bins were at our last visit
Whether there were any extra materials processed, and more!
With full scanning and bar-coding capability including portable devices we can use on-site at your location, and detailed reporting including billing and invoicing, our technology leaves NOTHING to chance and gives you full information on what we've done for you every step of the way.
Put the power of our technology to work for YOU!
When you're ready to work with a records manager that gives you an All-Access pass to all of the information about your records at every step of the process, from pickup to destruction and beyond, please contact us today to learn more about our Total Recall software capability and how it gives you more information, more control and best of all, more convenience!
Request Your Quote
We would love to hear from you! Please fill out this form and we will get in touch with you shortly.
"*" indicates required fields
601 E Pacific Ave
Spokane WA 99202
Washington:
(509) 838.1044
Idaho:
(208) 765.4397
Toll Free:
1.866.433.4691
Office Hours:
Mon - Fri
7:30am - 4:00pm
Closed for Lunch:
11:30am - 12:30pm
Drop-Off Shredding Hours:
Mon - Fri
8:00am - 3:00pm
Closed for Lunch:
11:30am - 12:30pm