5 Ways Offsite Document Storage Beats Self Storage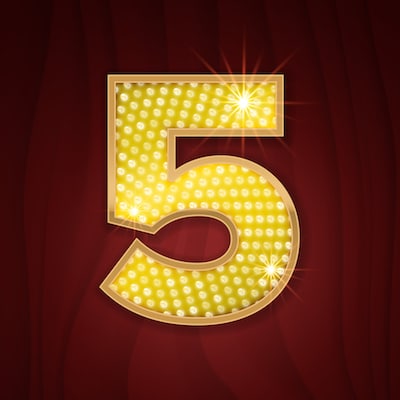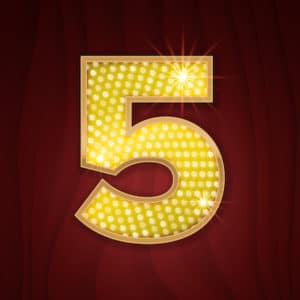 Finding a convenient, affordable and secure place to store your documents isn't always easy. And many business owners think self storage is their only–or only affordable—document storage option. If you're one of them, reading this article may change your mind. Here are five ways offsite storage beats document storage:
1. Convenience
There's nothing more inconvenient and frustrating than driving to a self storage unit and digging through boxes of files. Fortunately, offsite document storage offers quick and easy access to important business records. A secure online system lets you request documents from your computer for hand-delivery in a few hours or even faster by requesting Scan on Demand.
2. Cost
Why is offsite document storage more cost-effective than self storage? The answer is simple: the fee rate per cubic foot in a record center is less than in a self storage unit. Instead of paying a monthly fee for an entire self storage unit and leaving much of it unused, at a records center you pay only for the amount of storage space your file storage boxes occupy. Plus, you get the added value and security of having your documents professionally managed in a secure, climate-controlled records center.
3. Security
One of the biggest risks to any business is the theft of confidential documents. Offsite documents storage prevents unauthorized access to financial paperwork, personnel files, and other sensitive records. A records center has 24/7 security monitoring. Only screened and background-checked records management professionals can access the building. Visitors are required to show identification and sign a confidentiality agreement to enter the facility.
4. Retention Management
Strong retention management practices are essential to a successful business. Unfortunately, self storage doesn't offer tools that help you manage your retention inventory. Offsite document storage tracks your records throughout their retention lifecycle, from storage to final disposition. Each carton and/or file is barcoded and tracked, and its retention data is added to a records management database. Specialized software lets you view your inventory and notifies you when it's scheduled for destruction.
5. Disaster Recovery
A fire, flood or natural disaster can devastate your business. That's why it's important to have a secure, offsite storage solution for your documents and files. Unlike a hastily-constructed self storage facility built with corrugated metal, a records center is solidly designed with concrete floors, walls and ceilings. State-of-the-art fire and smoke detection and climate control systems offer additional protection, so if a disaster strikes your office, you still have access to your business information.
When looking for a place to store your business records, save yourself the hassle, expense and risk of self storage. Use offsite document storage to protect your business records.
DeVries Business Services proudly serves businesses in Spokane, Eastern Washington and Northern Idaho. To learn more about our records storage service, please contact us by phone or complete the form on this page.
Request Your Quote
We would love to hear from you! Please fill out this form and we will get in touch with you shortly.
"*" indicates required fields
601 E Pacific Ave
Spokane WA 99202
Washington:
(509) 838.1044
Idaho:
(208) 765.4397
Toll Free:
1.866.433.4691
Office Hours:
Mon - Fri
7:30am - 4:00pm
Closed for Lunch:
11:30am - 12:30pm
Drop-Off Shredding Hours:
Mon - Fri
8:00am - 3:00pm
Closed for Lunch:
11:30am - 12:30pm