Inside a Professional Shredding Service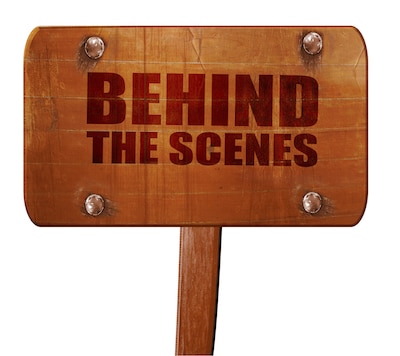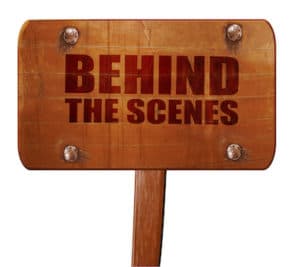 If you're concerned about protecting your clients and employees from identity theft and business fraud, you may consider investing in a professional shredding service. You may also wonder how outsourced shredding is different from in-house shredding. In this blog, we describe how a professional shredding service works.
How Are My Documents Collected?
When you invest in a professional shredding service, privacy protection begins the moment you discard your documents. Secure collection containers are delivered to your office free of charge. You choose from a variety of styles and sizes to find containers that best fit your office décor and document disposal needs. No matter which size or style you choose, collection containers allow you to securely deposit sensitive and confidential files without first removing staples, sticky notes and paper clips.
Where Are My Document Shredded?
You can choose either on-site or off-site destruction for the shredding of your documents. With onsite mobile destruction, a mobile shredding vehicle comes to your business and destroys your documents on premises. Offsite shredding offers the same unparalleled security with a slight difference. When full, your collection containers are emptied by a screened and uniformed shredding technician and the contents are transported in a GPS-tracked vehicle to a shredding plant for destruction. Both options offer a Certificate of Destruction noting the date and time of shredding.
What Happens After Shredding?
Where your documents end up after shredding depends on your shredding provider. Unfortunately, some shredding companies ship paper fiber to China and Mexico, which increases the risk of your private information being compromised. However, a shredding provider with its own baling operation maintains strict chain of custody during the entire shredding and recycling process. As a result, your shredded documents are recycled regionally and used to make a wide variety of paper products, including newsprint and even apple cartons!
Why Is NAID AAA Certification Important?
National Association of Information Destruction (NAID) AAA Certification offers proof that your shredding provider meets the highest industry standards for the onsite destruction of confidential documents. For a professional shredding company to earn NAID AAA Certification, it must pass unannounced, ongoing audits that assess many aspects of operation, including:
Employee screening processes
Insurance requirements
Written security policies and procedures
Certified proof of shredding processes
Using a NAID AAA certified professional shredding company ensures your private information is protected.
If you choose to use a professional shredding service for the destruction of your sensitive business paperwork, you can rest assured that your documents will be safe and secure, you'll have options for where they are destroyed, the shredded fibers will be recycled regionally, and in compliance with the highest industry standards.
DeVries Business Services proudly serves businesses in Spokane, Eastern Washington and Northern Idaho.
Request Your Quote
We would love to hear from you! Please fill out this form and we will get in touch with you shortly.
"*" indicates required fields
601 E Pacific Ave
Spokane WA 99202
Washington:
(509) 838.1044
Idaho:
(208) 765.4397
Toll Free:
1.866.433.4691
Office Hours:
Mon - Fri
7:30am - 4:00pm
Closed for Lunch:
11:30am - 12:30pm
Drop-Off Shredding Hours:
Mon - Fri
8:00am - 3:00pm
Closed for Lunch:
11:30am - 12:30pm