3 Tips for Managing Your Digital Information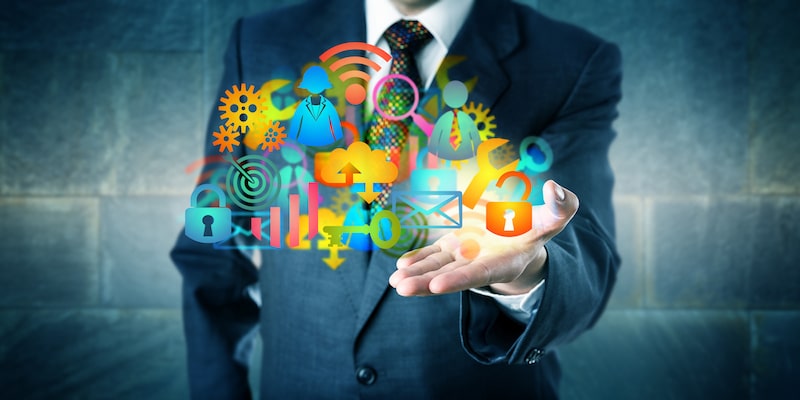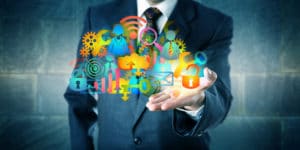 Keeping track of your digital information can be a challenge in today's complex business world. Storage capacity keeps growing, regulatory requirements continue to expand, and cyber security threats are on the rise. We know your business faces these challenges too, so today we're sharing our three tips for managing your digital information:
1. Back Up Regularly
Data loss can happen any number of ways, from malicious viruses and unexpected power interruptions, to accidental file deletion, to natural disasters. Having a regular backup schedule keeps your most important files protected. Whether backing up your data to hard drive or tape, we recommend implementing a regular backup schedule and following it rigorously.
Set up a tape rotation schedule including with an offsite media storage solution so you can perform daily, weekly and monthly backups and keep them safe.
2. Maximize the Life of Your Storage Media
One of the few drawbacks of offline backup is that the process of writing and rewriting data onto storage drives and tapes gradually wears down the media until it begins to have data errors or can't store any new information. The usable life of storage media like tapes is also greatly impacted by a number of environmental factors, including:
• Temperature
• Humidity
• Air quality
Excessive heat, cold, moisture and dryness, as well as dust and dirt particles can all permanently damage or destroy backup storage media.
Fortunately, under the right conditions with careful monitoring, the life of backup tapes and drives can be extended significantly. Look for a climate-controlled data protection facility with fully-automated climate control, waterless fire protection, and monitored security systems. Screened data protection professionals manage your media, ensure wear is evenly distributed on each device, and take old tapes and hard drives out of service before they fail.
3. Destroy Your Data the Right Way
Destroying your data is a critical component of information management—it helps keep your inventory and records management costs manageable, and reduces your risk of privacy and compliance breach by eliminating the possibility those records could be compromised. Unfortunately, many businesses put their data—and the entire organization—at risk during the disposal process.
This risk comes about because deleting or reformatting a backup storage device doesn't completely remove all data. There are several methods and tools to recover data from "erased" digital media that are readily available to anyone with dishonest intentions.
To protect against information theft, a media destruction service physically destroys your media so it's completely unreadable. On a set schedule, a mobile hard drive shredding truck arrives at your business and background-screened technician shreds your media on-site. The barcodes and serial numbers of each shredded device are recorded and you are given a Certificate of Destruction for your records.
Use these information management tips to help keep your data secure, accessible and easily recoverable. You'll be glad you did!
DeVries Business Services proudly serves businesses in Spokane, Eastern Washington and Northern Idaho. To learn more about our data services, please contact us by phone or complete the form on this page.
Request Your Quote
We would love to hear from you! Please fill out this form and we will get in touch with you shortly.
"*" indicates required fields
601 E Pacific Ave
Spokane WA 99202
Washington:
(509) 838.1044
Idaho:
(208) 765.4397
Toll Free:
1.866.433.4691
Office Hours:
Mon - Fri
7:30am - 4:00pm
Closed for Lunch:
11:30am - 12:30pm
Drop-Off Shredding Hours:
Mon - Fri
8:00am - 3:00pm
Closed for Lunch:
11:30am - 12:30pm