Answers to the Top 5 Document Storage Questions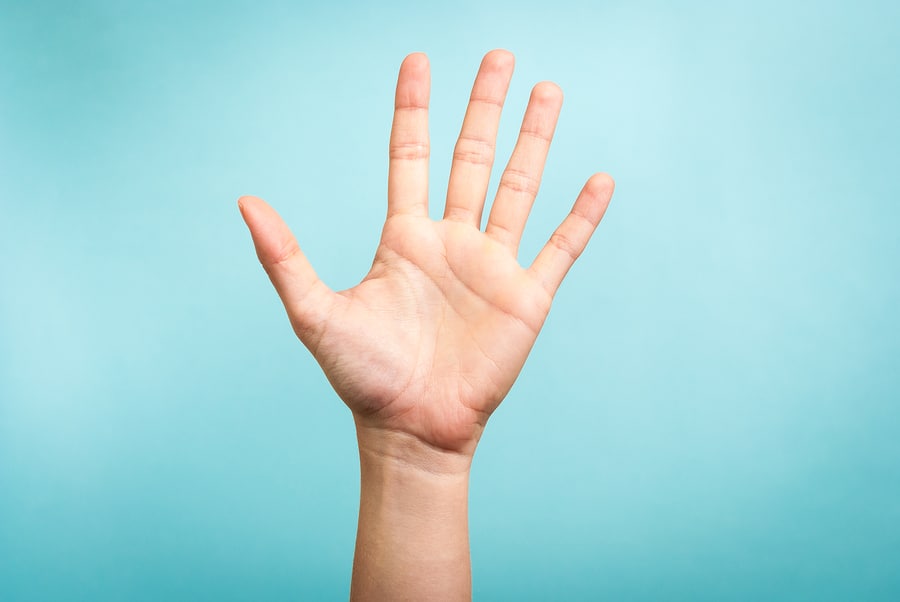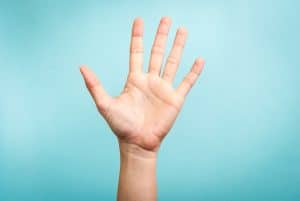 As records management experts, every week we are asked many questions about document storage. Naturally, some questions are asked more than others. Here are answers to five of the most frequently asked document storage questions:
Where is the safest place to store my documents?
Customers who store confidential patient records, financial files and other sensitive documents want to know their information is safe. Records centers are a better option for document storage than warehouses, self-storage facilities and even your own office for several reasons. First, a records center is designed exclusively for the protection and preservation of documents. Solidly constructed with concrete floors, walls and ceilings, it's built to withstand extreme weather and natural disasters. Second, inside the facility, climate-controlled systems ensure temperature and humidity levels are constant. Advanced fire detection and prevention technology eliminates fire hazards. And third, a records center is continuously monitored 24/7 to prevent unauthorized access. Only screened and uniformed records management professionals are allowed inside.
When I store my documents offsite how quickly can I access them?
Quick access to your documents depends on where you store them. If you have your records stored in a self-storage facility, you need to drive to the facility and search through boxes. If your records are stored in your office in file cabinets, it may be a bit faster to retrieve them—if you can find what you're looking for. In either scenario, you have to put other tasks on hold while you find a document.
Storing your documents in a records center allows you to pinpoint your documents quickly and with minimal disruption to your day. Secure online access allows you to request files anytime from anywhere. With just a few clicks, you can request delivery of your documents within a few hours or in just a few minutes with a Scan on Demand service.
How are my documents managed in a records center?
It's one thing to store your records, but managing them effectively is a another thing altogether. When you store your documents in a records center, each file or carton is barcoded. Record management professionals index your files to your meet your compliance, governance and retention needs. Specialized software tracks each inventory item. Records management systems are designed to have a 100% find and retrieval rate so you always know exactly where your information is located and can access it easily.
How cost effective is a records storage service?
Unlike a self-storage facility, where you pay a monthly fee for a storage unit, at a records center you only pay for the amount of storage space you use. And because the rate per cubic foot is less costly than your office space, a record storage service is cheaper than storing your documents in-house too!
Do all of my boxes have to be the same size to store them in a records center?
Just because building plans, legal files and medical records aren't 8 ½" x 11" in size, that doesn't mean you can't store them in a records center. Specialized shelving and storage compartment configurations handle every conceivable shape and size of records—from those that must lay flat, to the ones that are best stored upright. Whether your records are stored in containers that are square, rectangular, triangular or round, you can rest assured they will be protected and managed the same as documents stored in a traditional sized storage box.
Do you have a question that isn't one of our top five? Give us a call; we love answering questions!
DeVries Business Services proudly serves businesses in Spokane, Eastern Washington and Northern Idaho.
Request Your Quote
We would love to hear from you! Please fill out this form and we will get in touch with you shortly.
"*" indicates required fields
601 E Pacific Ave
Spokane WA 99202
Washington:
(509) 838.1044
Idaho:
(208) 765.4397
Toll Free:
1.866.433.4691
Office Hours:
Mon - Fri
7:30am - 4:00pm
Closed for Lunch:
11:30am - 12:30pm
Drop-Off Shredding Hours:
Mon - Fri
8:00am - 3:00pm
Closed for Lunch:
11:30am - 12:30pm